Latest from our Blog
How Do Colleges Track Community Engagement?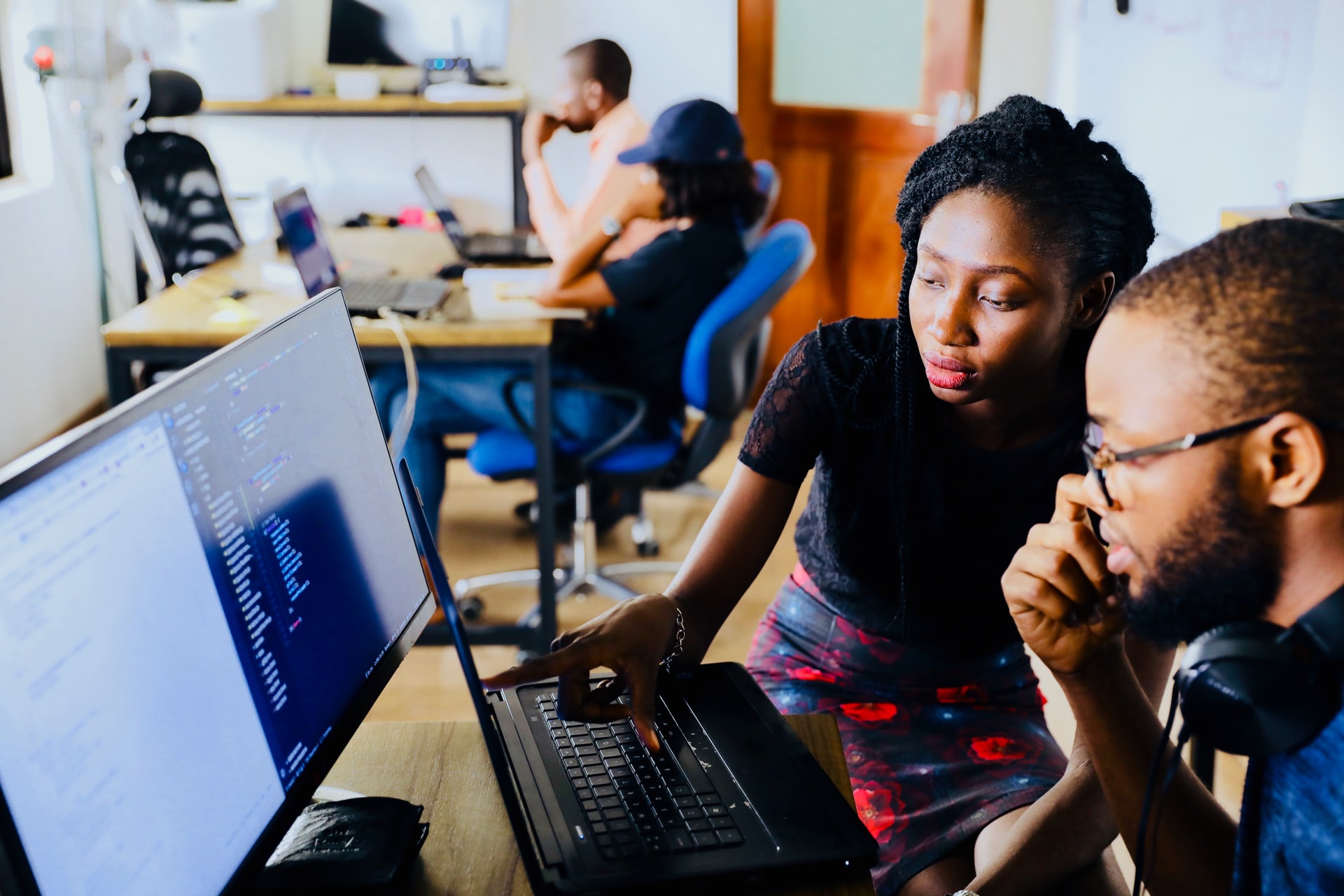 Tracking community engagement is an essential element of service-learning. By tracking and measuring impact, program leaders can determine the outcomes for students and community leaders. But tracking can also pose a significant challenge. Staying up-to-date with students' schedules and attendance, along with ensuring that your community partners have adequate support, can take countless hours and resources.
Read More